Meanwhile a thief in Victoria , Australia steals $4500 Sex doll.
" Now they are wasting financial resources on sex dolls and we wonder why the world is in a mess.Poverty is ravaging the world as I type and resources are wasted on stolen sex dolls while masses are dying of hunger . Satan's disciples have ruined mother earth ." Said sisi Vee.
This one man in victoria looks like the stereotypical image of a burglar with his black clothing and face mask, but his intent is quite different to any robbery that we have ever heard of.
Instead of looking for a good steal, it seems that this man was looking for more of a good time…He didn't come for jewels or money or cars…no this burglar broke into a sex shop so that he could steal Dorothy – a life-size sex doll valued at $4500.
The masked man used bolt cutters and a fire hydrant to break his way into the Sexyland store on South Road, Moorabbin just after 6am on Sunday.
Out of the 12 life-sized titanium alloy sex dolls that the store had on offer, the thief chose Dorothy who is described as "the perfect companion for lonely nights".
The Sexyland store has said that the blonde haired and busty doll is "developed from superior materials for soft, ultra-realistic feeling skin" making her a pretty popular purchase choice.
Police in Kingston believe that the burglar fled from the scene in a white Ford Transit van with Dorothy in tow.
CCTV images have been released of the man that they wish to speak to.
He is described as having a solid build and was wearing a dark coloured jumper with a red stripe over the chest, dark pants and dark casual shoes with white laces during the robbery.
Anyone with information should contact Crime Stoppers on 1800 333 000.
Source : 973fm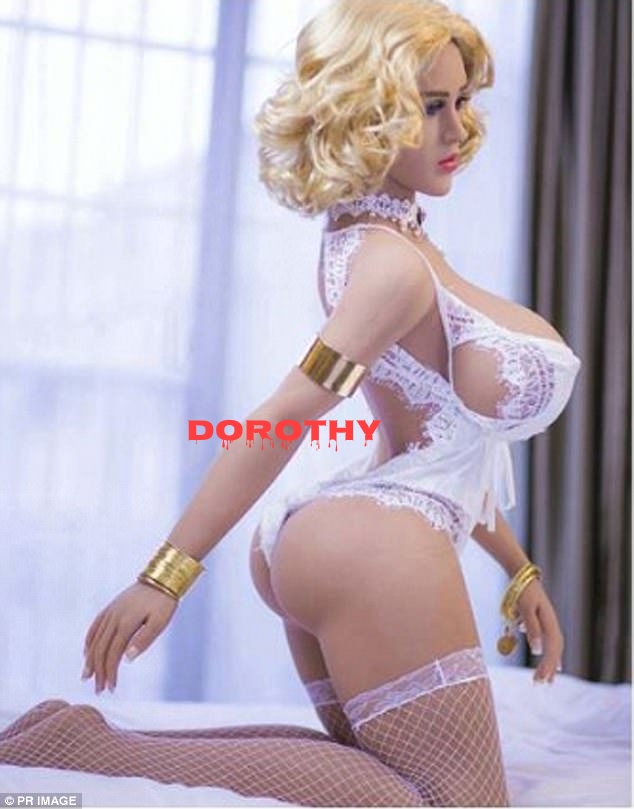 VIDEO