LATEST
🙋🏽‍♀️BE EXTRA CAREFUL : *LISA NATASHA MADZEKA is now in South Africa* -------- Warts Story: sis vee makadii Warts Story: there z a girl from...
INTERVIEWS
??? Musvozimbabwe star supporter and ' brother' gone : I was late for him. One of the many 'unknown' brothers and sisters I have come...
PRESS RELEASES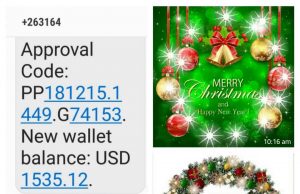 May God bless all those who support musvozimbabwe news in various ways especially the sources and subscribers . I pray your understanding and kindness will...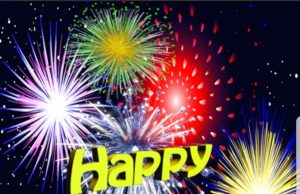 It is that time of the year again fellow musvozimbabwe readers, supporters , followers , well wishers and haters.The time when we celebrate our...